Do you want to make your brand stay in the minds of your target audience?
Look no further! We're a reliable graphic design agency that has been providing quality graphic design services for several years. We have the necessary skills and expertise to create something creative for your brand.
Whatever the design we create, we aim to add a personal touch to your branding! We understand the changing needs of businesses at diverse stages of development. That is why, we provide a high level of graphic design services whether it is logo design, banners, brochures or corporate presentations.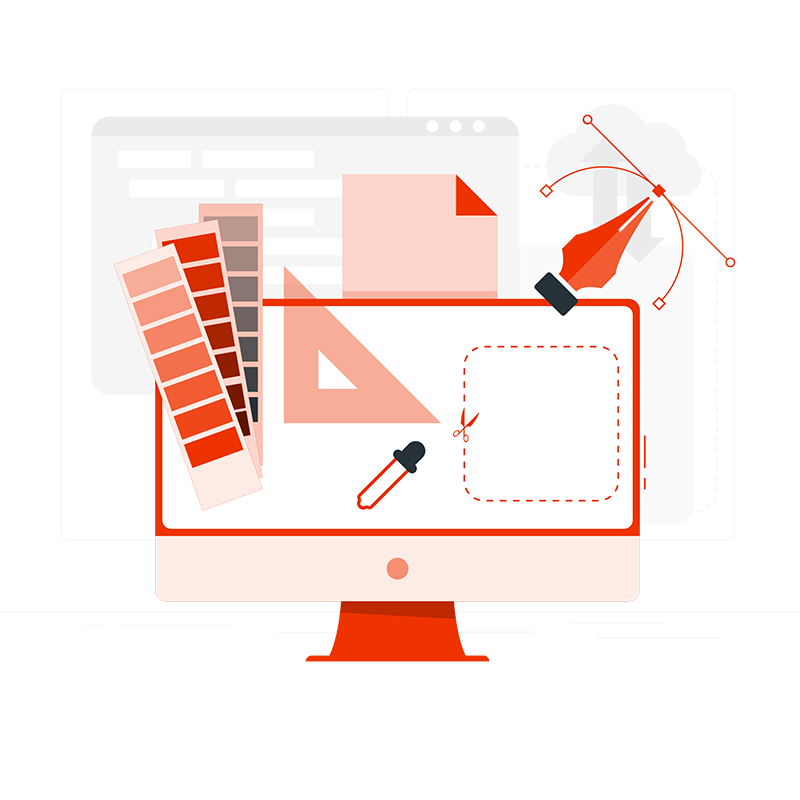 The first impression that your brand creates in the eyes of your customers cannot be changed; in fact, you cannot get a second chance at creating the first impression. This is the reason that the branding needs of your business must be on spot. And this is possible only if you incorporate effective graphic design strategies in your business. Yeah, it is right! It is the posters, ads, banners, and logos that may affect the opinion of your customers about your brand.
Graphic design is important for every type of business, no matter it is small or large or whatever industry it is in. If you want your business to appear trustworthy and professional for customers, you must invest in premium-quality graphic design services. And such a high level of service is provided by us.
We deliver a wide range of graphic design services. These include:
Experts Graphic Designers
Our graphic designers are highly-trained, expert, and highly professional. With several years of expertise in the field, we may help your business create a positive first impression for your clients. Whatever your needs and budget is, we will create stunning graphics for your business so do not wait anymore and partner with us for all your graphic design demands!