Quality mobile app development services
If you want to give your mobile application a life through simple functionality and smooth design, stop your search as we are here to help you. We're an award-winning digital company providing quality mobile app development services for many years. With a team of expert developers, we can develop your mobile app with the use of several development technologies and frameworks.
In this digital world, the importance of mobile applications is increasing day by day. It is the mobile app through which you can place your brand's identity and visibility at the users' fingertips. To deliver a smooth and seamless experience, your mobile application must offer convenience, whether it is designed for your company's employees, customers, or other stakeholders.
Due to the increasing demand for mobile apps, we come to the place to deliver our expert mobile app development services. We have the technical expertise and the necessary knowledge of the latest technologies to build your mobile application as per your specifications. We will first work with you to get to know who your target audience is and what the main purpose of your app is. Plus, we can also give you expert advice on the functionality and design that may make your mobile app built specifically for your users!
We are proud of our mobile app developers who are experienced, skilled, and highly loyal. With enhanced functionality, fast loading speed, engaging design, and an attractive user interface, we can make your mobile application work seamlessly. Our dedicated team of mobile app developers uses several languages and platforms to build apps for Android and iOS. These include: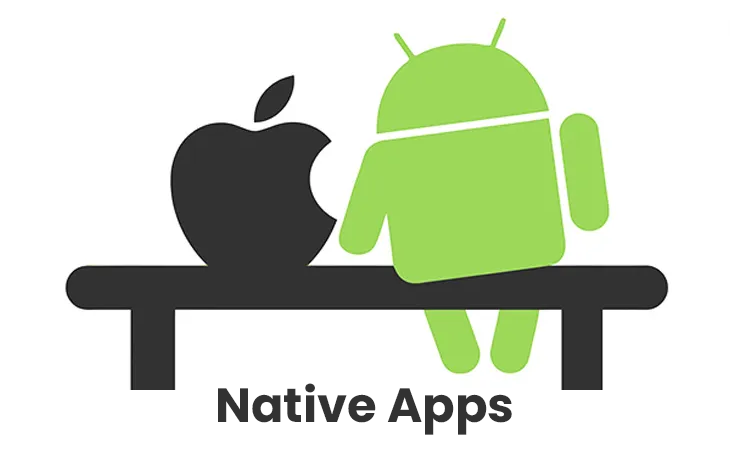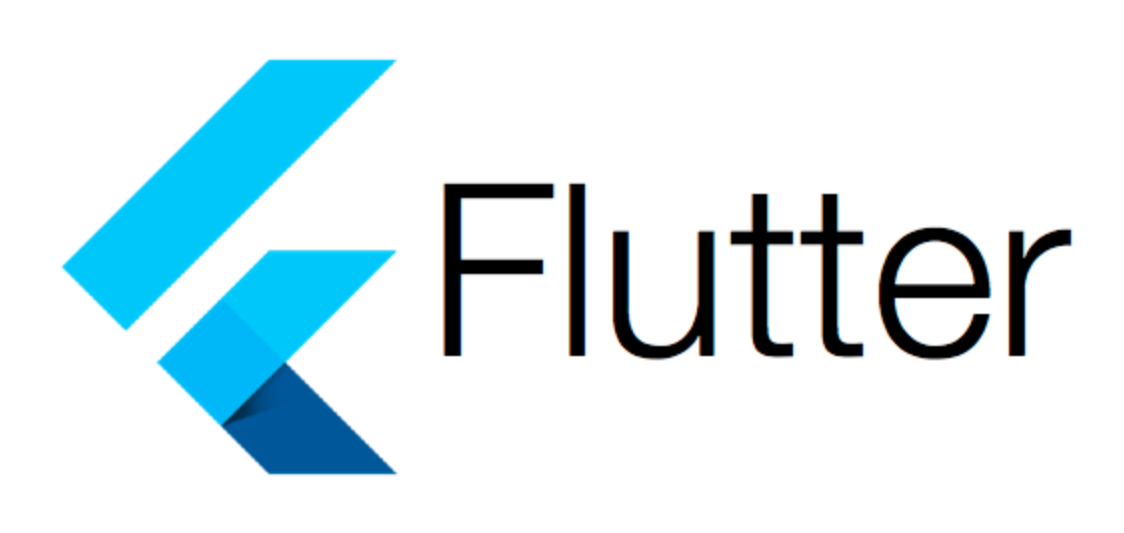 Our Mobile App Development Process
Our Service Is Committed To Quality!
Our mobile app development services are fully backed by an accredited quality management system. To satisfy our clients in the best possible way, we always make sure that the quality of our service is high. For this, we continuously collaborate with you to understand your app and refine it. Plus, we also believe in delivering the prototype of the design so you can get to know how the finished product will look and behave.